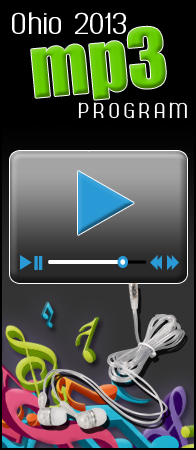 PROGRAM INFORMATION
• Ohio Department of Rehabilitation and Correction has moved forward with a new MP3 program. MP3's can no longer be purchased through Access Securepak but music and accessories are still available for customers with current players.

• Select from a music catalog containing millions of songs from all genres.

• Upon release, with a $24.99 unlocking fee the security software can be removed to have continued use of the MP3 player and all of the previously purchased music.

• No refund after order has been placed.

• Manufacturer's Warranty: Only covers manufacturer's defects up to 60 days from purchase.

• Unlimited Music! Whether you have a 4GB or 8GB MAXX, there's no limit to the songs that can be owned! The songs can be simply removed from the player to make room for more. The download feature makes it easy to re-download previously removed music free of charge! With MAXX, once the music is purchased, you always own it!

• Rest assured that if you decide to upgrade to a newer player, all songs will be downloaded to the new player at the first connection at the kiosk. The old player can be sent, with all of the songs that have been purchased, home to a loved one to use.

ODRC HAS POSTPONED ALL MP 3 PLAYER SALES.
SONG CREDITS AND ACCESSORIES ARE STILL AVAILABLE FOR PURCHASE.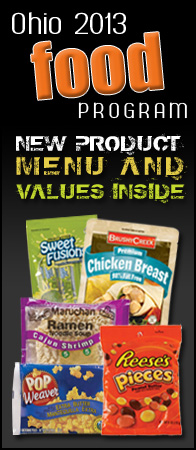 SHOP HERE FOR THE FOLLOWING FOOD ITEMS:

- Coffee
- Chips
- Candy
- Meat Snacks
- Ready to Eat Meals
- And much more...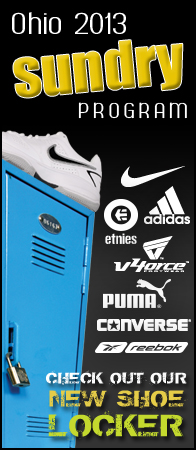 Sundry Packages count against the sundry package limit and will be held to the 30 pound weight limit.

SHOP HERE FOR THE FOLLOWING ITEMS:

- Clothing
- Electronics
- Stationary
- Tennis/Sports Shoes
- Dress Shoes
- And much more...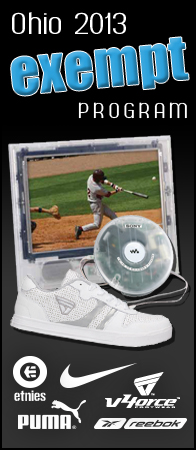 Exempt Packages do NOT count against the inmate's package limit per AR 5120-9-33 (Packages and Property Restriction).

SHOP HERE FOR THE FOLLOWING ITEMS:

- Radios
- CD Players
- Televisions
- Tennis/Sport Shoes
- Dress Shoes
- And much more...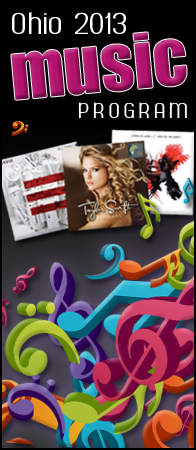 Shop here to order Standard CDs and Custom CDs.